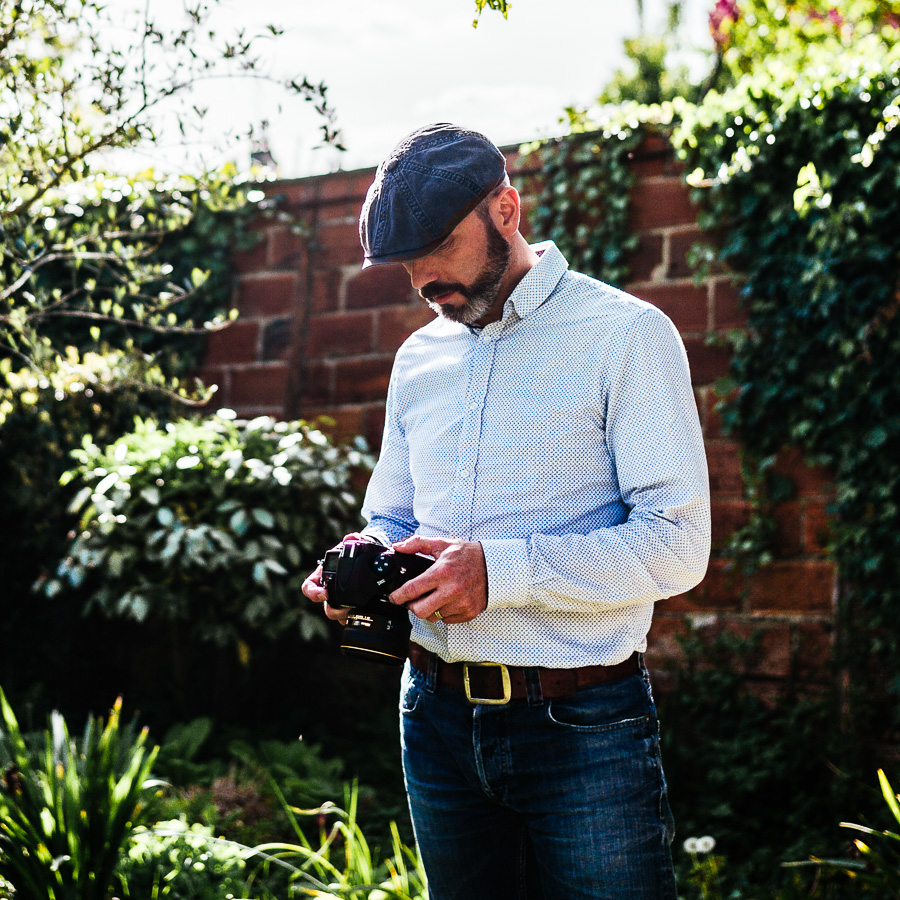 FRED
Dans mon approche de la photographie de mariage, la connexion entre nous est essentielle.
La confiance, l'ouverture et l'échange sont la base d'une bonne harmonie qui me permettra de raconter au mieux votre histoire.
Soyez volontaires et passionnés, les photos refléteront ce que vous êtes.
–
In my approach to wedding photography, the connection between us is essential.
Trust, openness and exchange are the basis of a good harmony that will allow me to tell your story as well as possible.
Be willing and passionate, the photos will reflect what you are.

Contact :
(+33) 6 38 66 47 78 – fred@fredcourtois.com – skype : fredcourtois